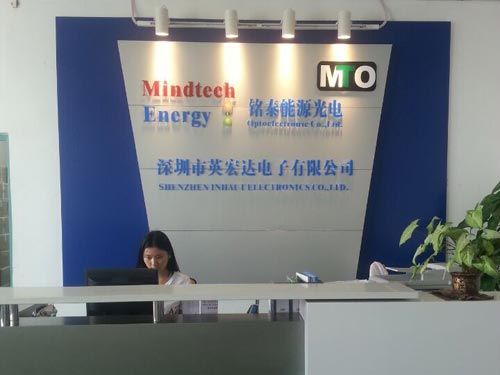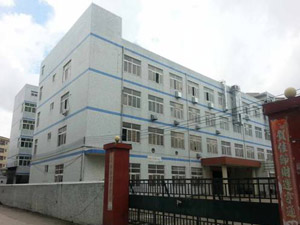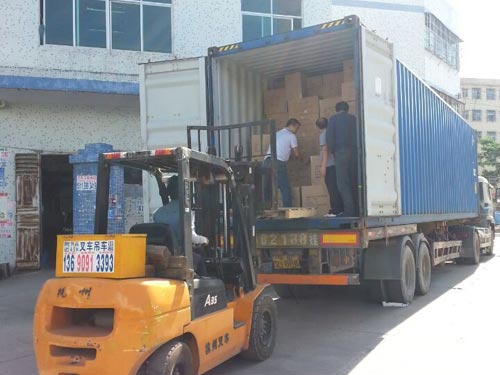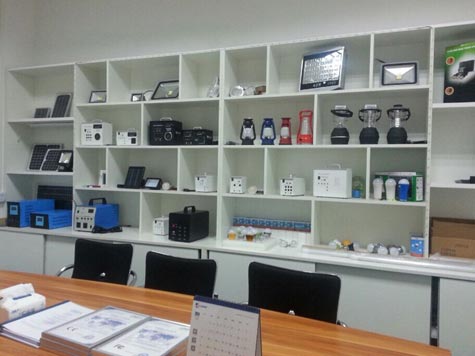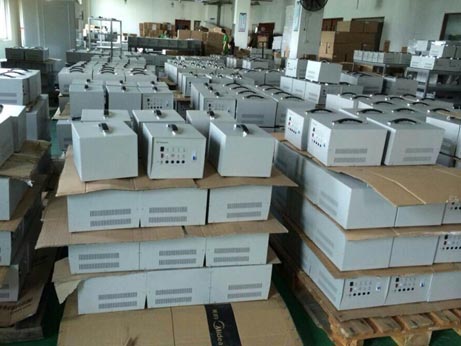 Mindtech Energy is a high technology enterprise who has specialized in manufacturing of solar LED energy products for years. With years of experienced manufacturing, we are committed to supplying with solar clean, LED energy saving and environment protection solar energy solution for the world.
Our company integrates R&D, manufacture and sales in Solar LED energy lights for catering to different market demands. OEM&ODM business are welcome! R&D Our R&D Dept. consists of 10 Structural Engineers and Electronics Engineers who are capable to design and output new items. A sample can be done within 2 weeks. Quality control We have IQC, IPQC, FQC to follow up from incoming material to the finished products, all of the products are 100% inspected.
We are capable with output of 100,000 sets per month. And we have stock of samples to provide customers for immediate requirement. We provide after-sales service, our warranty is 1 year for the battery, 2 years for LED lamp and 5 years for solar panel. General enquiries are handled within 24 hours and fatal issues are solved within 72 hours.
The details of our products:
Solar radio lighting systems:
This series combine radio, bluetooth, headset, music play, emergency light, mobile charger into one power box. This model can be charged by solar panel or by an adapter. We have 10w, 30w, 40w available currently, the representative models are SL210FM, SL216FM, SL207FM.
DC home solar energy systems:
This series combines emergency light, mobile charger into one box, some bigger solar system can load DC TV and fan, for example, the running time can be over 8 hours if load 4pcs 3w bulbs and one TV and one fan. This model can be charged by solar panel or an adapter, the most popular one is SL207 and SL219.
LCD display Solar lights:
In order to cater to different demands from the market, we have added a new function of screen display on solar radio lighting systems and dc home solar energy systems. What's the benefit that the use can have? They have Time clock, date calendar, data of charging, power shown easily from the symbol of battery as well as the voltage of battery. The use save the bill for the clock, and save time to check the date, just glance at the system and get all the information he needs.
Solar power inverter systems:
Do you want to load any refridgerator, freeze, TV, fan, computer, light even air conditioner? Our off grid Solar Power Systems can help you this. This pv solar power system will revert solar power into AC100-240V to run your electronic appliances. We have 300w, 500w, 700w, 1000w , 1500w, 2000w, 5000w, 10kw, 15kw, 20kw system.
Rechargeable flood lights:
Most of customers will interest in this solar flood lights:
Portable emergency flood light with rechargeable lithium battery: This emergency Led Flood Light will give you the light along the way you need, for hiking, camping, fishing, driving etc. Turn on the switch on the back and it will give you the light of 5w, 10w, 20w, 30w, 50w flood light.
PIR Solar Flood Light:
Rechargeable emergency PIR led flood light with sensor of motion, and give the light for a person passes through, where do you fit on? At the side of paths, on the top of gate, there is max 12m detecting distance, and it only can detect in the evening.
Light control solar flood light:
This light we also called dusk to dawn flood light, it automatically turns on in the evening and turns off at the day time, the power comes from solar, you can need to care about the power, it always give you the light in the evening for safety. We have 2w, 3w, 5w, 10w, 20w, 30w, 50w, 100w emergency flood light.
Portable emergency light, you will satisfy with it because it always give you the light in the darkness and do not complaint you only that you do not charge it in time and it is not happy. Take it for camping, hiking, fishing and for any outdoor activities.
Led lights:
Led Tubes, Led Flood Lights, Led Bulbs , dc12v lamps, AC100v led tubes, AC220V led lamps, AC240V lamps, AC220-240V led lamps are available.
Most of the products are shown on our website, some haven't, please contact us for more details of our solar systems and led lights.
Certificates:
Our products have CE, ROHS, FCC approval, details please refer to the certification shown in our website, thanks!